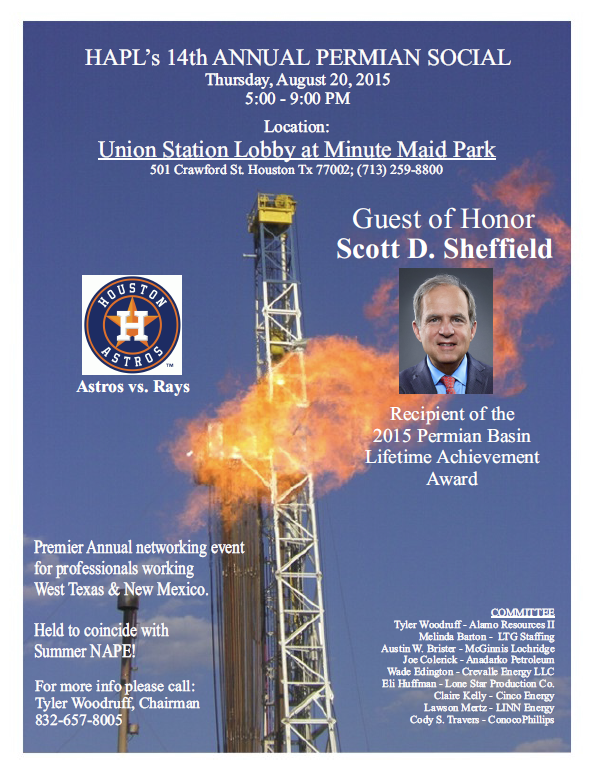 SPONSOR LEVELS
| | |
| --- | --- |
| Level | Amount |
| Wildcat | $2000 and up |
| Platinum | $1000 - $2000 |
| Gold | $750 - $999 |
| Silver | $500 - $749 |
| Bronze | $250 - $499 |
Each Sponsor's name will be listed on the main banner that will be prominently displayed at the event. Also, each Sponsor will be recognized in the HAPL Monthly Bulletin and on the HAPL website, www.hapl.org.
Each Wildcat Sponsor will be recognized individually with its own 3x15 banner similar to the banners pictured below.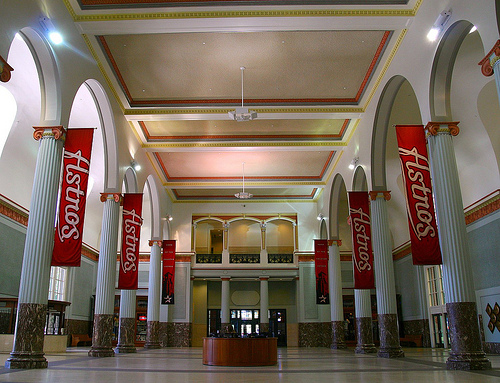 *In addition to the recognitions noted above, each Platinum and Wildcat Sponsor will receive a special keepsake from the Social to commemorate its generous donation to the event.
Please make checks payable to "HAPL" (Tax ID #23-7158154), include "Permian Social" in the memo line, and mail to:
Tyler Woodruff (HAPL Permian Social Chairman)
Alamo Permian Resources, LLC
820 Gessner, Suite 1650
Houston Texas 77024
THANK YOU FOR YOUR SUPPORT!