** This online registration is for the Haynes & Boone location ONLY**
If you want to attend a remote location, you will need to register and pay with that location.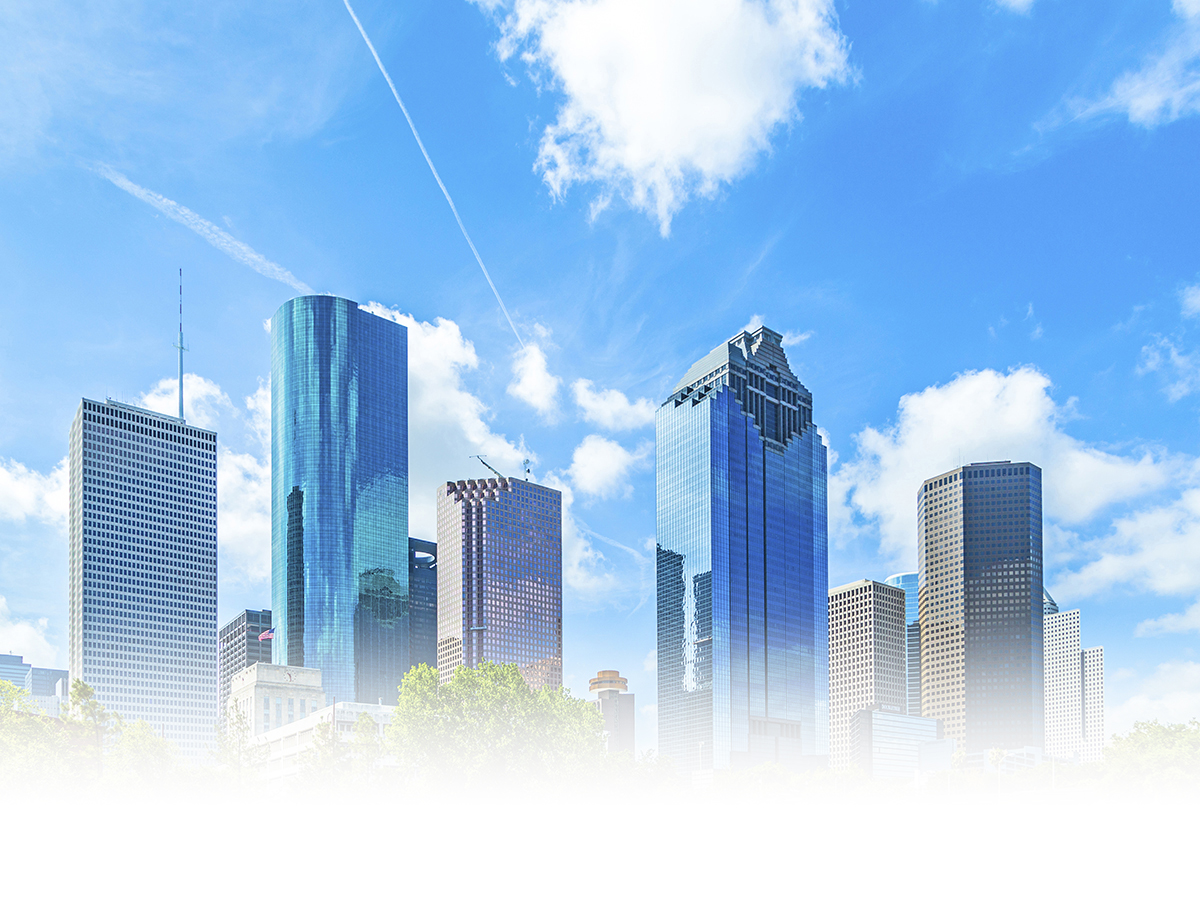 SAVE THE DATE - APRIL 12, 2016
THE 47TH ANNUAL TECHNICAL WORKSHOP
Presented by the Houston Association of Professional Landmen
and Hosted by Haynes and Boone, LLP - Live from Houston, Texas
Broadcast by WebEx to 20+ Regional Landman Associations and Companies Nationwide
Sign-up now to Host one of our Remote Event Locations!
(Please contact Amanda Van Deusen, Committee Chairman at amanda.vandeusen@haynesboone.com)
The event has been approved for 6.5 MCLEs with the State Bar of Texas and an expected 7 RPL/CPL education credits with AAPL, including 1 Ethics credit
Topics:
New Revisions to the AAPL Form 610 JOA

Jeff Weems, Partner at Staff Weems LLP

Oil and Gas Lease Mechanics and Timing Issues

Kristyn Weaver, Attorney/Landman at Kristyn Weaver Law Firm, PLLC

Title Due Diligence for E& P Financing Transactions: Role of the Landman

Randy Browne, CPL and Professional Landman at Haynes and Boone, LLP

A&D Integration: Post-Close Review & Isolating Special Assets

Jayne Iffla, CPL and Senior Staff Landman at Linn Energy

Declining Oil Prices, Asset Sales & Bankruptcy: What It Means To You?

Charles A. Beckham, Jr., Partner at Haynes and Boone, LLP

Idiosyncratic Language in Multi-State Title Instruments

M. Ryan Kirby, Partner at Kirby, Mathews & Walrath, PLLC

Ethics in Negotiations From the Landman's Perspective (Landman Do's & Don'ts)

Gregory L. Jessup, CPL and CEO of Jessup Harper Dean LLC
Technical Workshop Agenda

Formal_Agenda_2016.docx
ONLINE REGISTRATION (FOR THE HAYNES & BOONE LOCATION ONLY):
HAPL Member Price: $60.00
Non-Member Price: $75.00
To register, visit www.hapl.org today or contact your local landman association for more details.
HAPL Technical Workshop Sponsorship:
Gold – $1,000.00 and above
Silver – $500.00
Bronze – $250.00
To sponsor, please visit the "Make a Donation" page on the HAPL website (www.hapl.org) and
select the Technical Workshop from the drop-down menu.
Thank you for your support!
If you make a reservation, pay for it, and later decide to cancel it before the reservation deadline, you can apply for a refund through the HAPL Office. We must receive your request to cancel your registration in writing by email at
hapl@hapl.org
or fax at 713-622-3723. You will receive the total amount charged minus a $5.00 credit card processing fee. The deadline for this event is Thursday, April 7th @ 3:00 p.m.
When you request a refund, include the name and date of the event, and how much you paid. Refunds cannot be made for reservations that were paid for, but not cancelled before the reservations deadline. When that happens, you are considered a no-show.
All pre-registered members/guests for this event that have not prepaid and do not attend will be billed as a no-show.