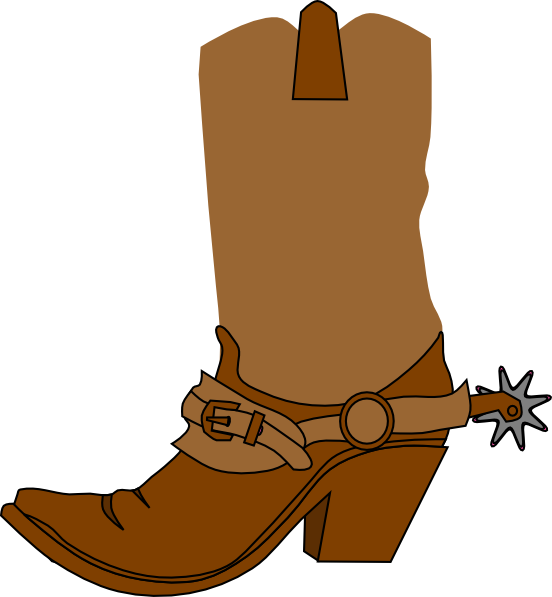 COME JOIN US FOR BBQ, BEER,
FUN & DOOR PRIZES!
On Wednesday, March 28, 2018, the Houston Association of Professional Landmen ("HAPL") will be hosting its annual South Texas Social from 5:30 p.m. to 8:30 p.m. The Social will be held at "Goode's Armadillo Palace" on 5015 Kirby, which has a terrific new venue (Dancehall and Patio). This new venue provides a great opportunity for networking.
We are requesting sponsor commitments in advance in order to reserve the exciting venue! A financial contribution by you or your company will ensure the success of this very special event. All sponsoring companies will be recognized at the event with the company name and level of sponsorship prominently displayed. In addition, the sponsor information will appear in the HAPL newsletter and possibly other publications. The following sponsorship levels are available:
PLATINUM LEVEL $1,000 or above
GOLD LEVEL $500-$999
SILVER LEVEL $250-$499
BRONZE LEVEL $249 or less
PLEASE CONTACT ME DIRCTLY TO DISCUSS OTHER SPONORSHIP OPPORTUNIES.
2018 HAPL South Texas Social sponsor checks can be made payable to "HAPL" and sent to:
HAPL South Texas Social
c/o Joe Dichiara, RPL
Chairman
713-907-0147
11402 Oak Spring
Houston, Texas 77043
Let's make this another great year!
The success of this event is made possible by your Sponsorships!!