Texas Energy Council, Inc.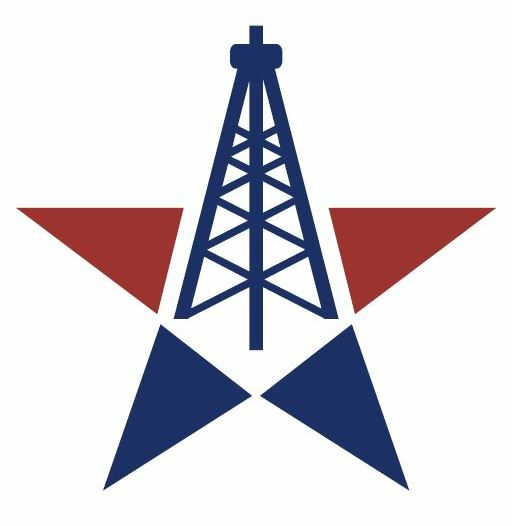 MARK YOUR CALENDARS!
TEXAS ENERGY COUNCIL 31ST ANNUAL SYMPOSIUM
THURSDAY, APRIL 25, 2019
SMU HUGHES-TRIGG STUDENT CENTER
3140 Dyer Street, Dallas, Texas
Our speakers will include:
Dr. Bernard Weinstein, PhD. – Associate Director, SMU Maguire Energy Institute
Stephen McCusker, B.Eng. – Senior Markets & Supply Consultant, ExxonMobil Gas & Power Company
Jamie Cavender, B.Eng. – Staff Facility Engineer, Pioneer Natural Resources Company
Mark Mathis, B.A. – President, Clear Energy Alliance
Erika Coombs, M.S. – University of Oklahoma College of Law Managing of Consulting Services, BTU Analytics
Monika U. Ehrman, B.Sc., LL.M – Associate Professor of Law, University of Oklahoma College of Law, & Faculty Director of Oil & Gas Natural Resources, and Energy Center
Guillermo J. Garcia Sanchez, S.J.D. – Associate Professor of Law, Texas A&M School of Law, representing the Mexican Consulate
(plus speaker from a long-term partner of the Symposium – the Canadian Consulate
and more as announced)
Please consider becoming a sponsor - all of the proceeds benefit student scholarships and educational initiatives. Contact Allan Hastings at allan.hastings@outlook.com or check out our website for more information at www.texasenergycouncil.org
Question about the symposium? Contact Giuliana Vural at gvural@vurallaw.com.
The Texas Energy Council (TEC) is a non-profit, non-partisan organization of professional and educational societies dedicated to serving the energy industry in Texas. The TEC was founded in 1988 as the Dallas Energy Council, changed to the North Texas Energy Council in 1996 and to the Texas Energy Council in 2007. The TEC provides a forum for all energy-related professional societies and educational institutions to communicate issues and transfer technology among its members and the general public and provide scholarships for college students in an energy related major. For more information: www.texasenergycouncil.org.